At First Executive Centre, we continually invest in the latest and most reliable business communications tools. And we configure those tools to suit our clients' needs, providing them with more options and convenience when communicating with the rest of the world.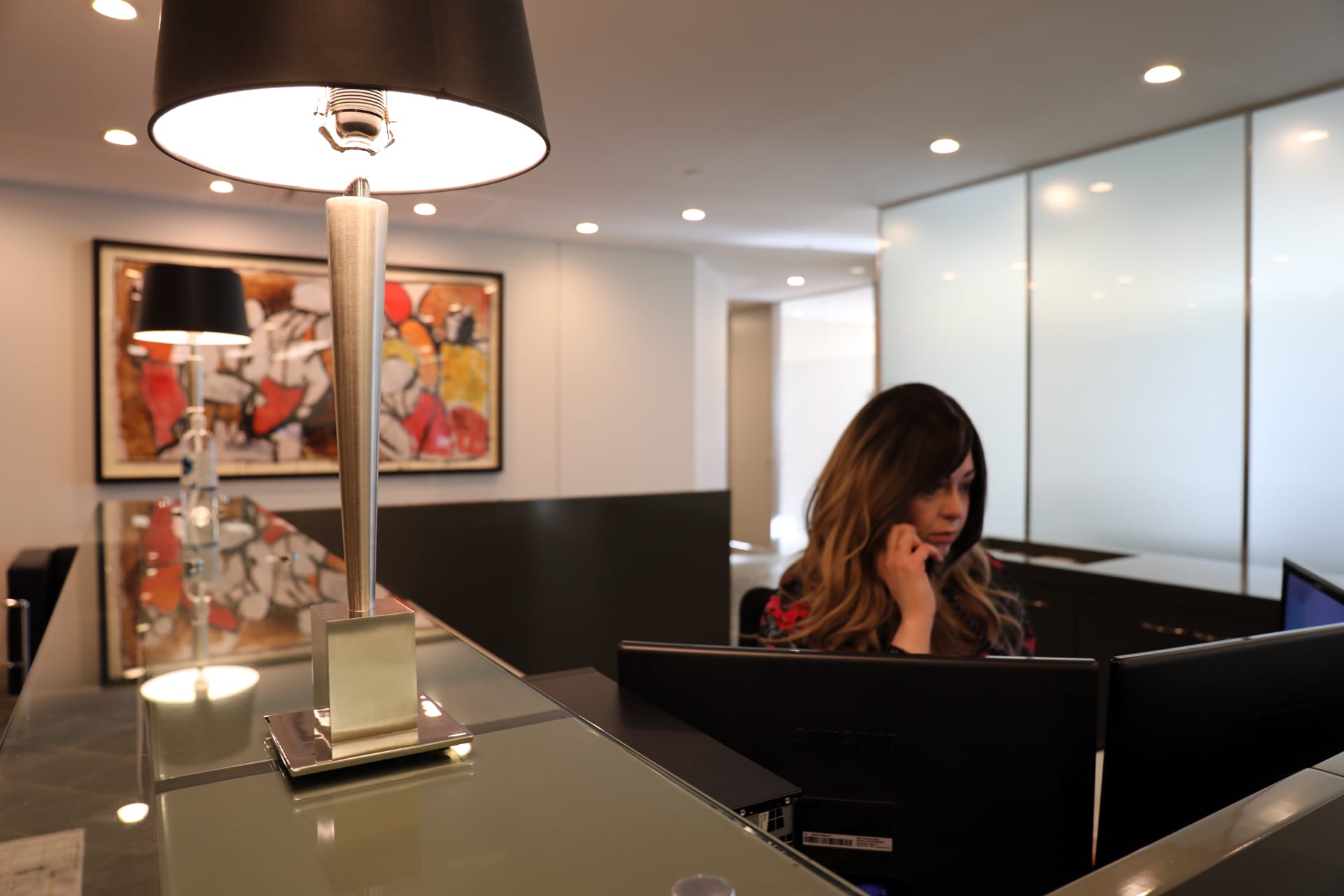 High-Speed Internet & WiFi
We provide dedicated fibre optic symmetrical business internet powered by commercial-grade hardware.
Segregated networks between clients and a secure WiFi connection provide enhanced security.
Our IP-based telephone system is state of the art. Your cellphones can be twinned with your business phone resulting in one number to hand out and one voicemail.
If you are working off-site for a period of time and have high-speed internet access, our associates can answer and screen your calls as if you are at the office.
Secure Printing and Scanning
Connectivity poses the risk of cyber-intrusion, but our Xerox machines include ConnectKey® Technology that protects from threats with strict printer security and data security and offer a secure way to copy, print, scan (scans can be emailed too!) and fax.
Each machine offers colour and black & white USB friendly and are set to allow to print direct from your office.
We provide video conferencing equipment in our boardrooms to support all your needs.
Video conferencing has become a new norm and we have made it easier than ever with the latest "plug and play" technology that allows easy quick connectivity to a large screen TV and high-quality conference room speaker/microphones for "Teams, Zoom, Skype" meetings so everyone can be easily seen and heard.
On-site Support for All Our Technology Offerings
It is easy, convenient, and hassle-free… all you need to do is ask!
Our on-site IT support staff is here to help with all of your technology requirements.
We offer a secure, clean and air-conditioned server room with rack access to host all of your technology needs.