Our customizable courtroom configuration can accommodate up to 16 people in a natural light filled room. Additionally, there are two breakout rooms available nearby on the same floor.
We also provide virtual solutions that easily allow others to participate remotely in a proceeding simply by using their webcam-equipped computers or mobile devices with an Internet connection.
Whether through Teams, Zoom or Webex, attending remotely has never been easier. This allows for a secure, cost-effective alternative to attending in person. Our experienced technical support takes the stress out of potential problems and complications of virtual connections.
Also included: IT support, floor reception, coffee, tea and water. Additional services such as photocopying/scanning and catering available upon request. The room is secured after hours if any materials are left on-site.
Leave the details to us so that you can concentrate on your arbitration / mediation session.
Join the 1000+ Businesses Who Love
Working at First Executive Centre
Conveniently Located in the Core of Calgary's Business District
Our popular office spaces are located in the central location of Calgary's downtown business district, on 7th Avenue SW. Our offices are located near:
The renowned pedestrian/cyclist pathway system
Indoor plus 15 walkway network
Walking distance to restaurants and coffee shops
3rd street LRT station and more!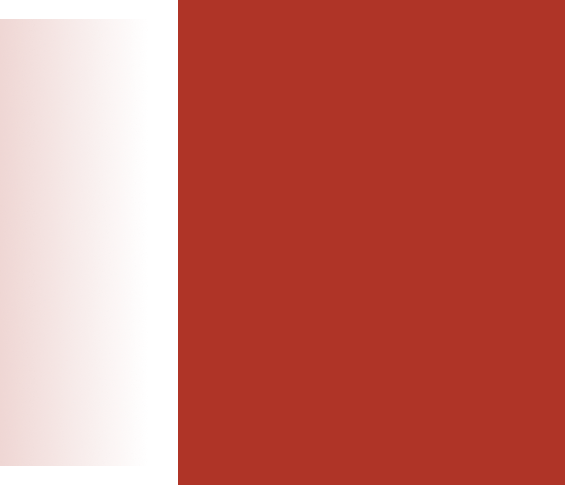 CUSTOMIZE YOUR COURTROOM CONFIGURATION FOR YOUR NEXT ARBITRATION
Contact us for more information on our office spaces for lease in downtown Calgary. We look forward to hearing from you.